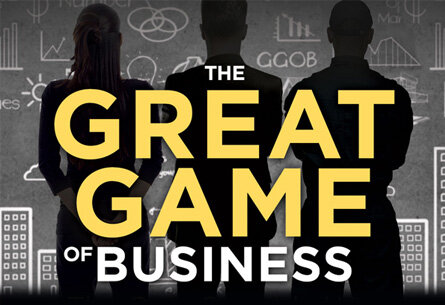 This week, our hosts Sid and Keith are game to try their hands at reviewing a business book you need to know about: "The Great Game of Business" by Jack Stack.
Let them guide you through the practice of "gameifying" your business, creating that scoreboard your team needs to be able to know if they are winning or losing. And just like ESPN, our boys will come at you with the highlights you won't want to miss and maybe even a blooper or two to talk about around the water cooler.
Grab your token, roll the dice and let's go around the board with this week's episode … but if you make it back to Go, you'll have to contact Sid and Keith for your $200.
Book: The Great Game of Business by Jack Stack with Bo Burlingham