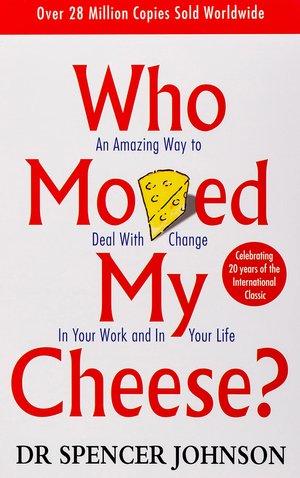 Can you guess this week's topic here at the Overlap Podcast? Now, we recognize this week's topic might be one that you're unfamiliar with, something that is seldom talked about or referenced, and therefore might be a smidge esoteric and out there – yes, you guessed it, it's the "Always Be Closing" scene from David Mamet's play/movie "Glengarry Glenross" so get ready because "Coffee is for closers." Take that, Jack Lemmon.
Yeah … nah, that's not this week's topic. This is a family podcast and that particular scene has more versions of the F word in a seven-minute period than you would have thought possible – even the seldom-used gerundial version. (We'll pause while you look that up … Chuck Mangione's "Feels So Good" starts playing).
No, this week's topic with our boys Sid and Keith is a mid-year check-in on our Year of Setting Goals that we began in earlier episodes. Our boys will talk at you about quarterly reviews and their necessity in business for staying on top of things year-round; your business is not the Ronco Showtime Rotisserie and BBQ – you can't just "Set it and forget it" (unless you're the ghost of legendary infomercial king Ron Popeil and you're listening to this week's episode … in which case, we'd love to have you be a guest on the show and would gladly provide a medium for you to conduit through if needed).
To keep us on task and from figuring out how to send a guest spot ask to someone who has ceased to be, we'll use as our text this week the seminal business text "Who Moved My Cheese," by Dr. Spencer Johnson, a book all of us have likely heard of but maybe have never actually read. (Sidebar: from the title alone, it feels like it would be a delightful children's book about someone moving the protagonist's cheese and them having to go all over creation to look for it, only to find out that the cheese was inside all of us all along and the journey to find the cheese was the real … cheese? Kids are dumb; it'll sell).
So, goal-setting, breaking routines and something about cheese – sounds like a promising week on the Overlap Podcast so turn on, tune in and take a journey with us … to find the cheese, I guess … or a Ronco Pocket Fisherman … or the good Mitch and Murray leads … been a long week here, listeners. Enjoy.
BUY THE BOOK
"Who Moved My Cheese?"
RELATED EPISODES